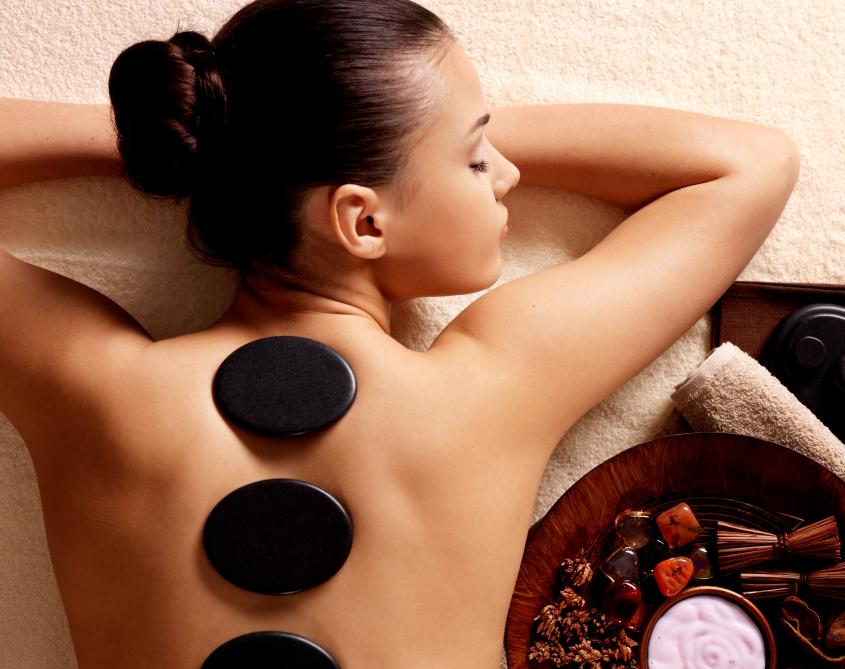 Renew your body and mind
At Hotel & Spa Niunit we carry out relaxation techniques to promote sleep and to alleviate or eliminate pain.
We offer four types of massages: lymphatic drainage, reflexology, therapeutic and relaxing. All of them are at least 60 minutes per person or 30 minutes for every two people.